Customize Your Program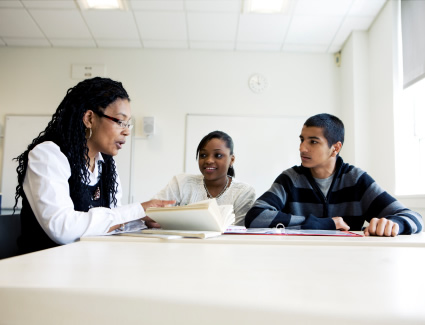 SMI Program developers work with organizations who are interested in adapting or customizing a program to meet the specific needs of their community.
Our developers work closely with you to ensure that your customized program contains the necessary elements to help insure that your program will be a success!
We've worked with State Education Agencies, National Advocacy Organizations, cultural organizations, community health coalitions, private and government funded initiatives to adapt our programs for the unique needs of specific audiences.
If you are interested in exploring this further please fill out the form below and a representative will contact you.
Questions? Call 800.707.6334